About
S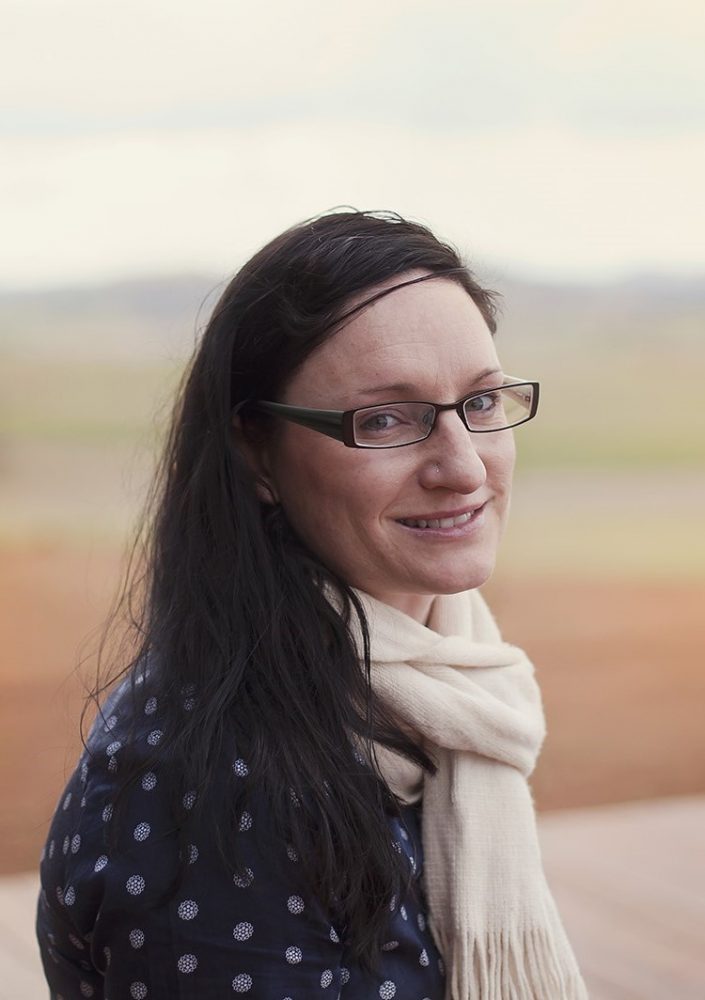 leep Love Grow Canberra was created to support local families in the areas of sleep and parenting. We believe our community is built on the relationships we build within our homes. We believe in parenting that is based on the concepts of love and logic, that which teaches children to be in charge of the choices they make and to guide them accordingly with respect and empathy. We believe there are ways to help babies and children sleep well, without working outside the parenting philosophy. The family unit was meant to be a sacred thing, something that was set apart to create sanctuary from the world, a chance to learn how to maintain healthy relationships and a predictable platform to launch from, when the time is right. We are passionate about focusing on positive foundations such as emotional well-being, to help create sustainable, happy homes that provide our children with both roots and wings.
Jen is a wife, mum of four children (with another on the way), birth and postnatal doula, sleep consultant and registered midwife. She has studied with Childbirth International, International Maternity and Parenting Institute, Breakthrough Parenting and the University of Canberra to gain her qualifications.
At Sleep Love Grow, we believe that every child is a blessing; each one is special. Every parent wants to raise their child well; we hope to help you enjoy your journey and to be the best parent you can be!