Terms and Conditions
Thank you for your interest in a sleep consultation. Below are the answers to our most common FAQs. As such, this and a reply to any further questions you may have serves as our Terms and Conditions.
1. What types of techniques do you use?
Our training and experience is across many types and styles of techniques. Our job is to understand the issues you are having, learn your parenting style and philosophy and help you to decide which technique would be best suited to the situation. We don't use one blanket approach; instead we tailor our service to each family.
2. Will you ask me to let my child cry?
All children are different, some will adapt to sleep training very easily and clients are often surprised at how ready their baby was. Some babies will grizzle and fuss, whilst other babies will cry. Crying is not the required element of good sleeping habits. Suitable timing of sleeps coupled with lots of love and reassurance is! If parents are happy to use crying techniques, we are happy to support, however we will usually encourage gentler techniques over crying to peel open the underlying issues. You should know that even with some of the gentler techniques, some children do respond by crying. However, as these techniques generally encourage parental presence this crying is usually more about confusion and frustration, rather than a feeling of isolation.
3. How successful are you in getting children and babies to create good sleeping habits?
This depends on more than just us. We can help you decipher what may be causing the sleep issues, however we encourage parents to "fix" the issues themselves with our help. The most common factor that slows down (or completely inhibits) progress in the sleep arena (as with parenting in general) is inconsistency. There are other factors outside of your control as well, such as sickness. But, for the most part, if we ensure the sleep timing is correct for your child and you are consistent with your approach,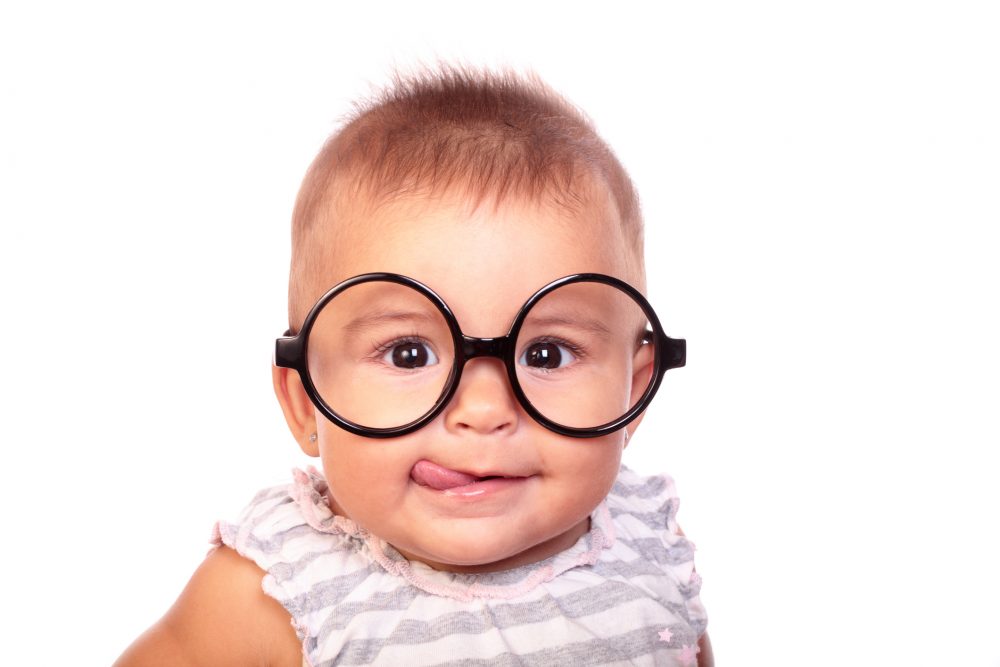 then you can expect sure success.
4. Will you settle my child as part of your service?
We wish we could walk through the door and magically help you put your baby to sleep. Unfortunately, we don't have these powers. The main objective of our service is to gain a thorough history of your child's sleep issues, discuss sleep essentials and come up with a plan that suits both parents and child. Obviously, we cannot work through all this information on the spot. Therefore, if your child needs to go to sleep during a consultation, then continue with your normal nap/sleep routine as best as possible (sometimes having someone present who can help is a good idea, if required). We will discuss the different techniques in detail though and explain how this may look in real life over the coming weeks.
5. In what sort of time frame can I expect the improvements to take place?
Firstly, you need to understand why the process takes time; changing habits (for children and for adults) takes time. There is usually a transition time, and this is healthy. We try to help families understand that this time is needed to create a smoother transition and to ensure the new habits stick around. Generally you should see some progress in the first 1-2 weeks and reach your sleep goals within 6-8 weeks at the most. The technique you use and how consistent you are will both affect your improvement time. Gentler techniques do take longer, but they are often easier to implement and so families find it easier to retain consistency.
6. If I sleep train my child now, does this mean I'll never have to do it again?
Not necessarily! Children go through developmental stages and life happens to them. Just as adults, when big changes are happening, sleep is sometimes harder to get! We will teach you to use techniques that you will be able to use again and again, when life throws those curve balls (sickness, etc) or when big changes are happening (growing up, welcoming a new baby, moving house, etc). Having to sleep train again is not a negative… instead we encourage parents to see it as a chance to help your child retain something that is consistent, use strategies that they respond well to and help to build a home environment that is predictable and helps them to thrive.
7. Inclusions of the First-Step Sleep Guidance Package:
– Zoom/FaceTime/Skype consultation of 1.5-2 hours to discuss your child's sleep issues
– individualized sleep plan to help improve your child's sleep
– unlimited support via phone call/text message (between 9am-5pm Mon-Fri) and email for 3
months from your initial consultation date
8. Cost
The cost of this service is $450. Fees are paid via bank deposit before the consultation; a payment confirmation must be forwarded for the consultation to go ahead. A receipt will be sent to you once your payment clears.
9. Ongoing Support
Should you wish to continue support after your initial three month period, ongoing support is offered to families who've completed the First-Step Sleep Guidance Package at $100/month.
By booking a consultation with us, you confirm that you:
– have read the above document
– have raised any issues and asked any further questions you may have of us
– are satisfied with our reply to any further questions you may have
– agree with our overall Terms and Conditions